The newly passed Inflation Reduction Act is packed with provisions that will save consumers money on energy-saving home improvements, appliances and electric vehicles.
Some are already in effect, others will come in 2023 or later, and some rules for particular rebates and tax credits still need to be sorted out by the Treasury Department and the IRS.
Together, the financial incentives should help consumers afford the sort of improvements that will save them even more money over time, by using less energy. Bonus points for helping save the planet.
The effective dates of these different provisions could influence the timing of a large purchase, such as a new HVAC system or a used electric car. Here are some brief, early takeaways:
Home improvements: Tax credits for energy efficiency in primary residences expired at the end of 2021, but now they're back — and retroactive, to boot. That means homeowners who this year install efficient heating and air conditioning systems, windows, insulation and more can get a tax credit of up to $500 (10 percent of the cost).
The change is not yet reflected on Energy Star's website but should be soon. The now-retroactive tax credit is nice, and I used it myself years ago while improving my home's energy efficiency, but what's coming looks better.
Those who haven't yet made these sort of costly (but long-term money-saving) investments may want to wait until 2023. Next year, the tax credit will be worth three times as much — 30 percent of eligible costs — and the $500 lifetime limit on the tax credit will go away, replaced by a $1,200 yearly limit.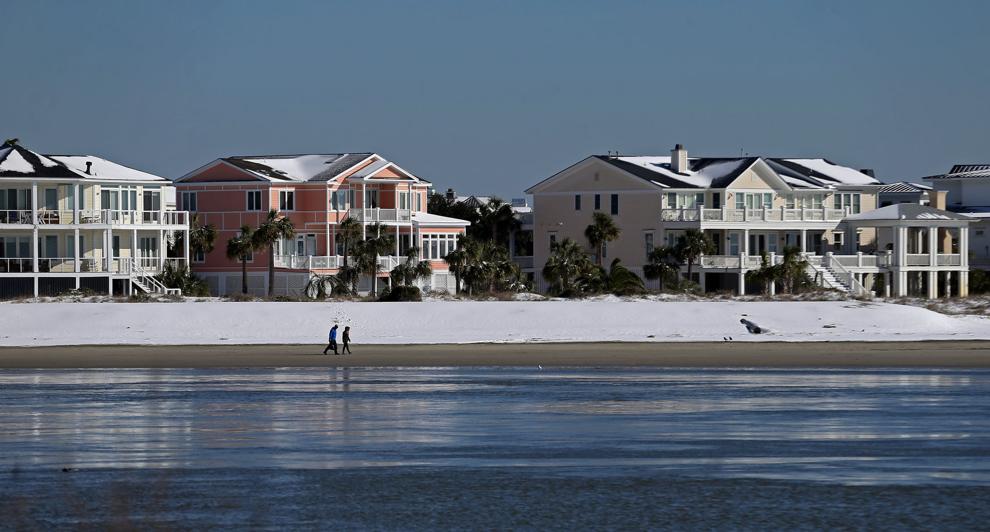 Generous state-administered federal rebates are also coming that should reduce the purchase cost of many energy-saving systems and appliances.
Solar panels: The federal tax credit for installing solar panels on a primary residence or second home dropped to 26 percent in 2020 and was set to further decline in 2023. Instead, it's been raised back up to 30 percent, retroactive to the start of this year, and through 2032.
The credit was also extended to apply to battery storage systems, starting in 2023.
South Carolina also continues to offer a 25 percent tax credit for residential solar, though it can only be used to reduce the amount of income tax owed to the Palmetto State.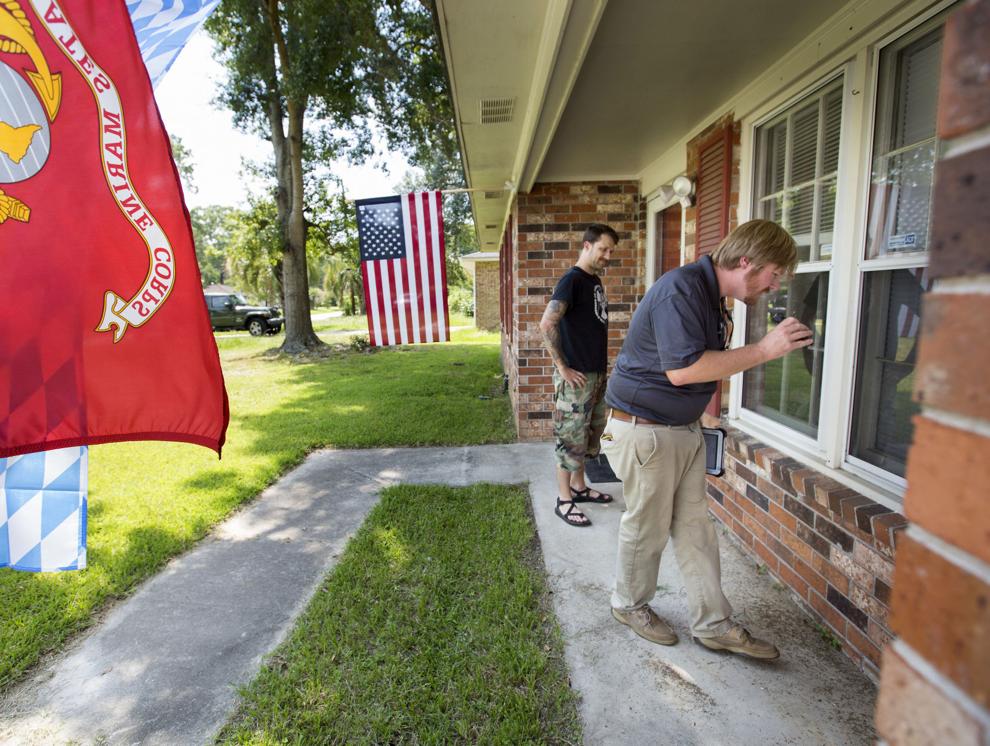 New electric vehicles: This one's a bit more complicated, because the rules are designed to boost domestic EV manufacturing as well as incentivize buyers. Existing rules immediately changed when the Inflation Reduction Act was signed Aug. 16, to require that EVs were assembled in the U.S. in order to qualify for tax credits of up to $7,500. (There's a list at treasury.gov).
Except for the new domestic-assembly rule, for the rest of this year the regulations that were already in place will continue to apply. Cars.com calculates that 21 EV models qualify for the remainder of this year, based on Treasury guidance. 
Starting in 2023 a new set of more complicated rules involving battery material sourcing, buyer income limits and vehicle price restrictions will take effect. Edmunds.com has a good summary of what's known so far.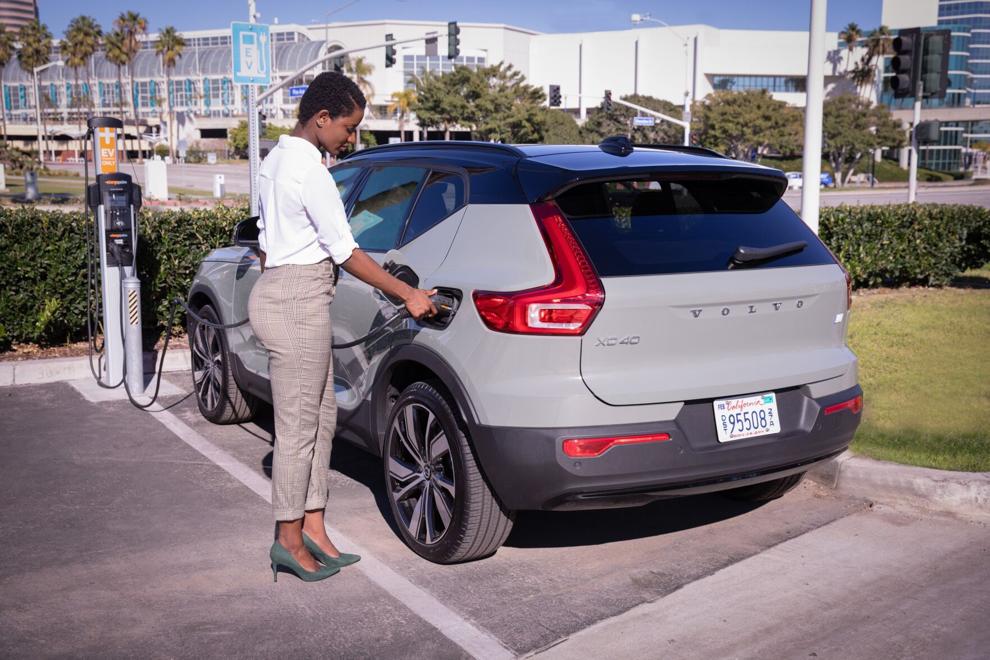 Used EVs: There's been no federal tax credit for purchasing a used EV, but that will change in 2023.
Starting next year, buyers of a used EV from a dealership can get a tax credit worth 30 percent of the price, or $4,000, whichever is lower. Income restrictions will apply, but the majority of consumers would qualify.
The credit will apply to vehicles that cost no more than $25,000 — and, according to Edmunds, only if they didn't come with a tax credit when they were new.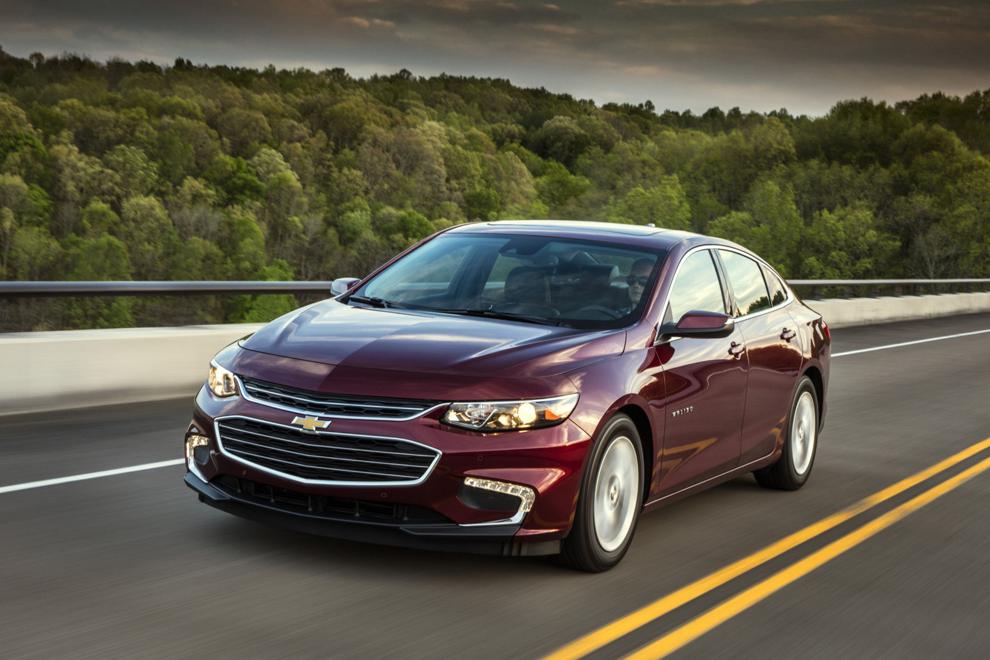 There's going to be a lot to unpack with this legislation, including health care savings, so watch for more in the coming weeks.
Reach David Slade at 843-937-5552. Follow him on Twitter @DSladeNews.