Reading Time:
3
minutes
In this blog article, You will find out the latest updates about the Metropolis 4A development project, a well as see the pictures from the construction fields. Metropolis 4A is a residential building in the eco-friendly complex called Metropolis City, which is located in the greenest part of Chisinau, the capital city of Moldova.
You already might be familiar with another project from this district – Metropolis 4D development project. Despite the similar name and close proximity, these projects are different from each other. In fact, these properties are two separate blocks located in one district, possessing different collaterals and financial obligations.
Realtime view
From now on, we offer an exclusive opportunity to follow the progress of the project's development works, using real-time cameras. The stream is currently supported with all internet browsers, but Chrome.
The updates for 01.11.2022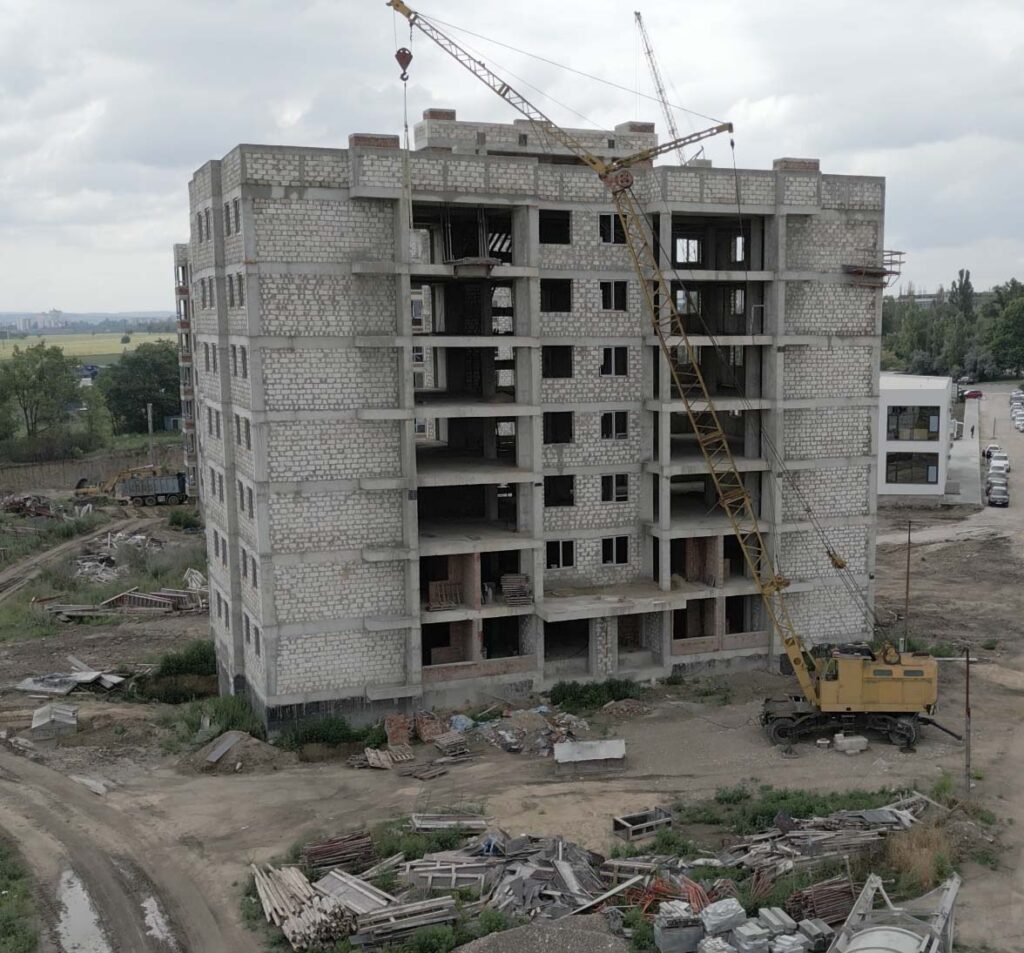 The updates for 23.08.2022
Last month, Reinvest24 management visited the Republic of Moldova and the construction fields of our projects in Chisinau. In this video update below, you can see the construction fields of it. The project is planned to be finalised by the end of 2022 and the payouts will happen in the first half of 2023. At the moment 78% of the apartments are already reserved.
The updates for 28.01.2022
The project is being developed rapidly and the first stage of it has been already exited in January. As of today, the principal repayment of 55 000 EUR is successfully returned back to our 150 investors, generating a 14% annual interest rate.

Updates for 26.08.2021
The construction works are progressing fast and for now, the construction of the building is 40% completed. The foundation, the underground parking, as well as the walls of the first 3 floors (out of 7), are already built. Now the team is working on finishing the 4th floor, where the foundation is ready but some parts of the walls are missing.
As of today, 8 apartments of this project are sold and 34 are available. You can speed up the construction process of the Metropolis 4A development project by investing in one of its currently available funding stages.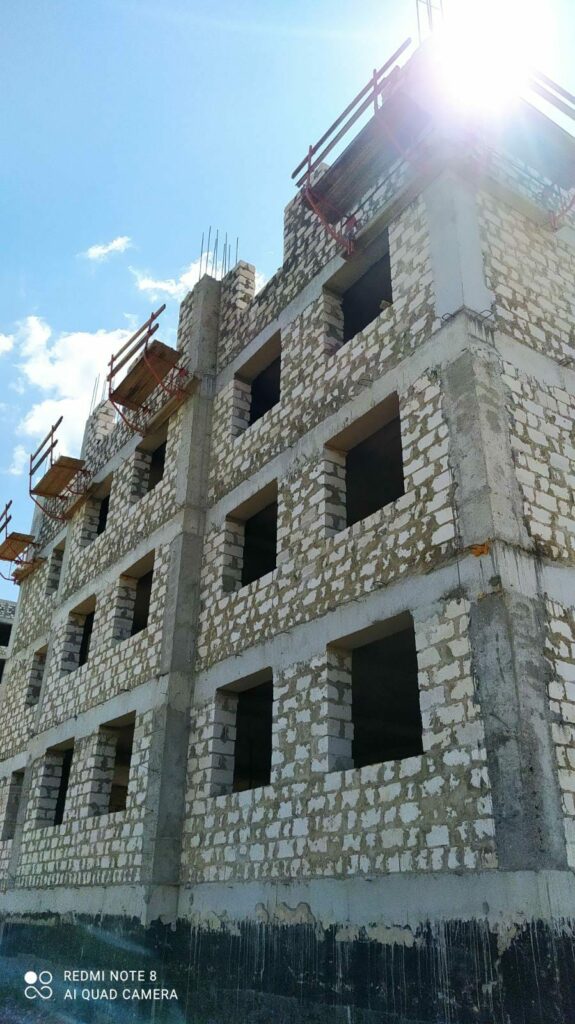 Updates on Metropolis 4A project for 09.02.2021
Watch the video update from the whole Metropolis complex. As You can see, the works are proceeding smoothly and the building is slowly rising. 
Key facts about Metropolis 4A project
Eco-friendly apartments located in the greenest area of the city;
LTV – 50%
Collateral – 1st rank mortgage;
Duration – 12 months;
Provided by an experienced international developer, who has finished more than 10 residential complexes and 2583 apartments;
The contract is in EUR currency, therefore currency risk is eliminated.
Read more information about Moldovan real estate in the articles below:
1. The‌ ‌pandemic‌ ‌turned‌ ‌the‌ ‌Moldovan‌ real‌ ‌estate‌ ‌market‌ ‌into‌ ‌a‌ ‌field‌ ‌of‌ dreams‌ ‌-‌ ‌how‌ ‌& why?
2. 7 reasons why you should consider Moldova as your next real estate investment destination.